CENTRIFUGAL
INDUSTRIAL FANS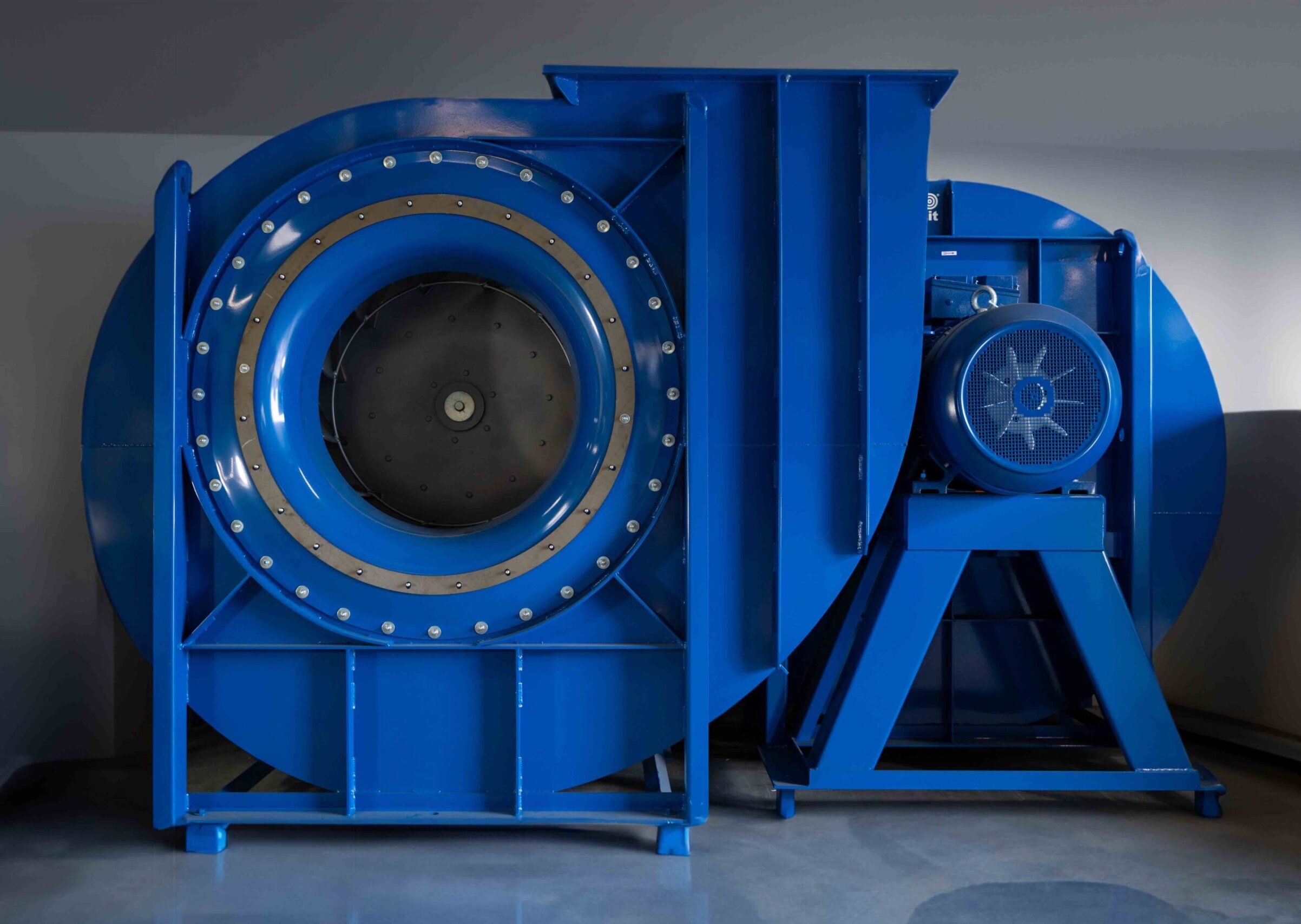 INDUSTRIAL VENTILATION SYSTEMS
Moro S.r.l. produces a wide range of centrifugal fans that meet the needs of various industrial sectors.
Since 2003 it also manufactures fans in compliance with Directive 94/9/EC replaced by the new Directive 2014/34/EU (ATEX), suitable for operation in potentially explosive environments.
In fact, in the catalogue there are fans suitable for moving clean or even very dusty air, fumes, vapours, and combustion gases with different flow rates and pressures.
Most of the fans manufactured by Moro S.r.l. are also available in transmission versions with V-belts and pulleys (arrangement 9 or 12) or with an elastic coupling between the motor shaft and impeller (arrangement 8). 
Documentazione Correlata
Accessori
Documentazione Correlata
Accessori