Certifications and user manuals
Thanks to a strategy of continuous improvement, Moro Srl interprets and anticipates the needs of a constantly evolving market.
Moro Srl, since its founding, has distinguished itself for the quality of the processing, acquiring with time notoriety in the field of design and production of industrial fans and extractors.
The realisations that characterise the production of Moro S.r.l., include industrial fans, centrifugal fans, axial fans, and anti-corrosion fans.
Below, you can download some documents regarding the certifications on our products.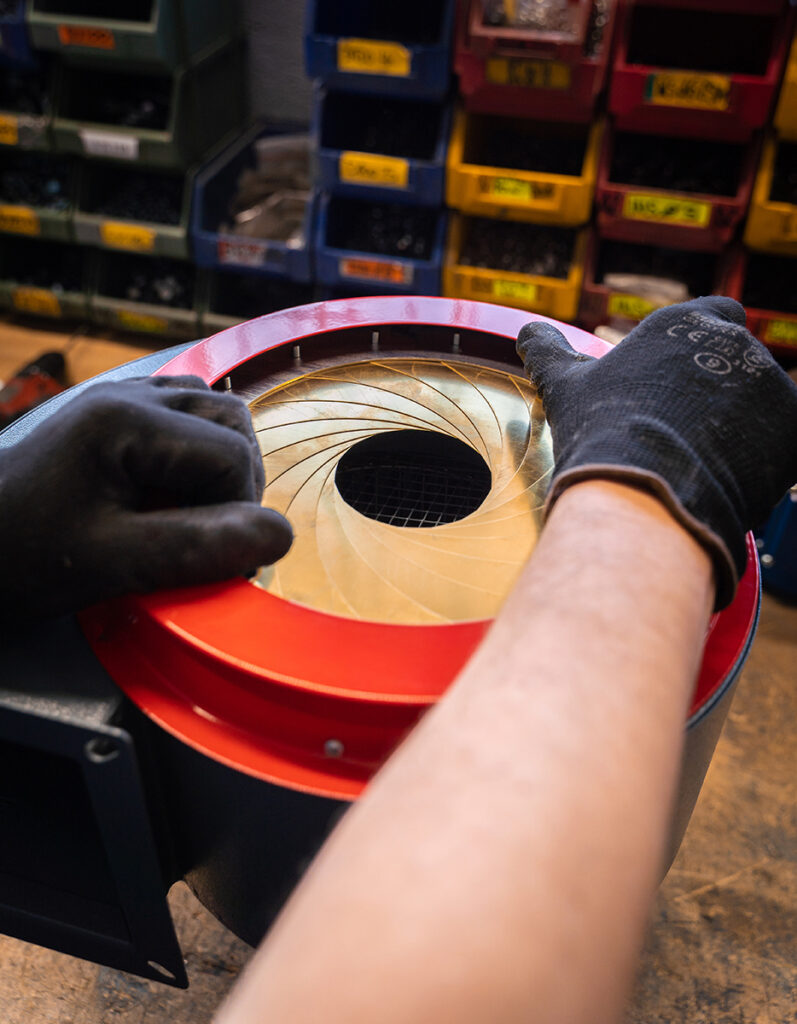 EC DECLARATION OF CONFORMITY
INSTRUCTIONS FOR USE AND MAINTENANCE MANUALS
EAC: DECLARATION OF CONFORMITY TR CU 010, TR CU 004 AND TR CU 020
Certification of compliance of our products with the Technical standards of the Customs Union Russia, Belarus, Kazakhstan, Armenia and Kyrgyzstan.