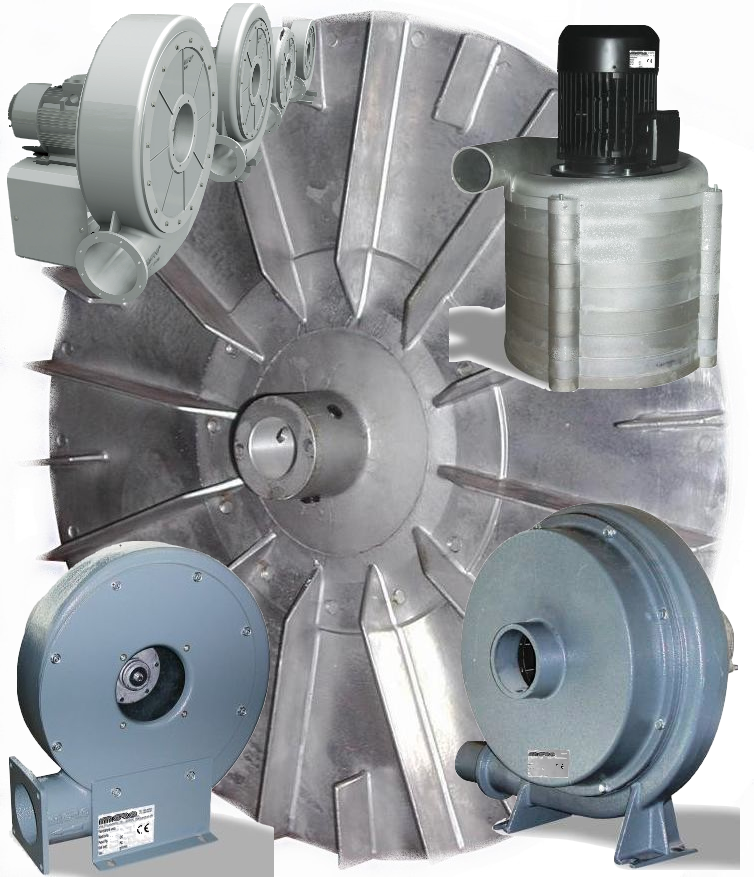 These fans use spindles similar to those of low-pressure centrifugal fans and therefore with inverted (negative) curved blades characterised by a high ratio between the height of the blade and the external diameter of the spindle itself.
Features
The extraction towers can be mounted directly on the roof of the building, either free suction or connected to chimney flues and are equipped with anti-intrusion nets.
The standard galvanised sheet metal construction and the fibreglass protective dome guarantee perfect protection against atmospheric agents.
Moro Srl is able to supply extraction towers (MGV series) made entirely of stainless steel able to withstand even corrosive environments and high temperatures.